**Sold in Carton, one carton includes 5 Sets****
You are buying on 100% Brand New of:
EPMAN 5SETS/CARTON Catalytic Converter Protector Shield Defender Aluminum Replacement For Toyota Prius 2010 2011 2012 2013 2014 2015 - Catalytic Converter Anti Theft EPEBH1015-5T
Catalytic converter protection shield function
Catalytic Converter Shield helps protect your car from damaged undersides, stolen catalytic converters, increases the life of your car, beautifies the underside of your car and more.
Design of Catalytic Converter Protection Shield
-The catalytic converter anti-theft shield is designed with a thoughtful cooling hole design to help with ventilation.
-The material is made of aluminum and adds stainless steel protection, which is strong and corrosion-resistant.
-Anti-rust coating treatment, not easy to fall off.



Product advantages:


* Heat venting hole design
* Catalytic Converter Effective Protection
* Anti-rust coating treatment
* Effective Anti-theft



Application:


* 2010-2015 Toyota Prius

Note:
* This product

only fits

Prius Liftbacks and Plug-in Trims
(does Not Fit the Prius C)



Easy to Install:


Simple installation, no need to punch or cut.

*No installation Tool & No instruction is Included, Professional Installation is Recommended*
All items are Brand New unless stated otherwise on the listing. We sell DIY (Do It Yourself) Items with a few exceptions.
We take no responsibility in teaching you how to install. Professional installation is strongly recommended.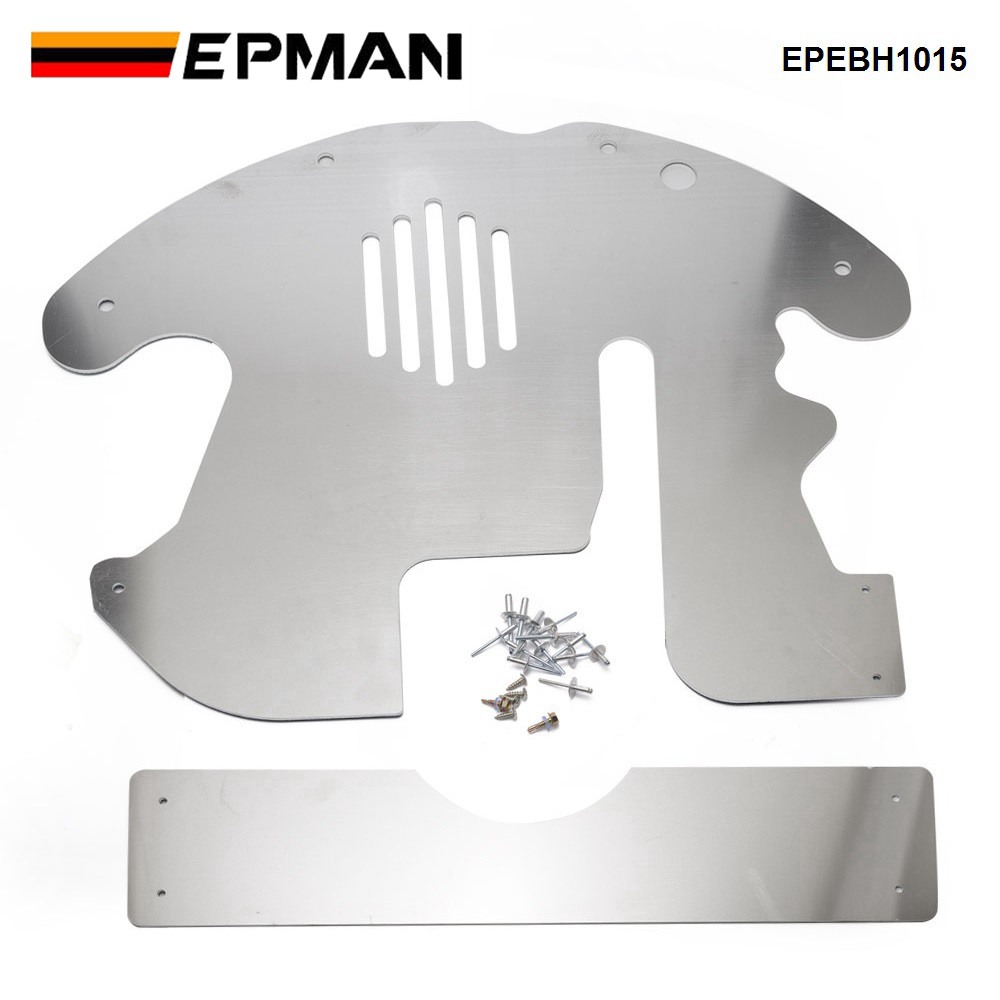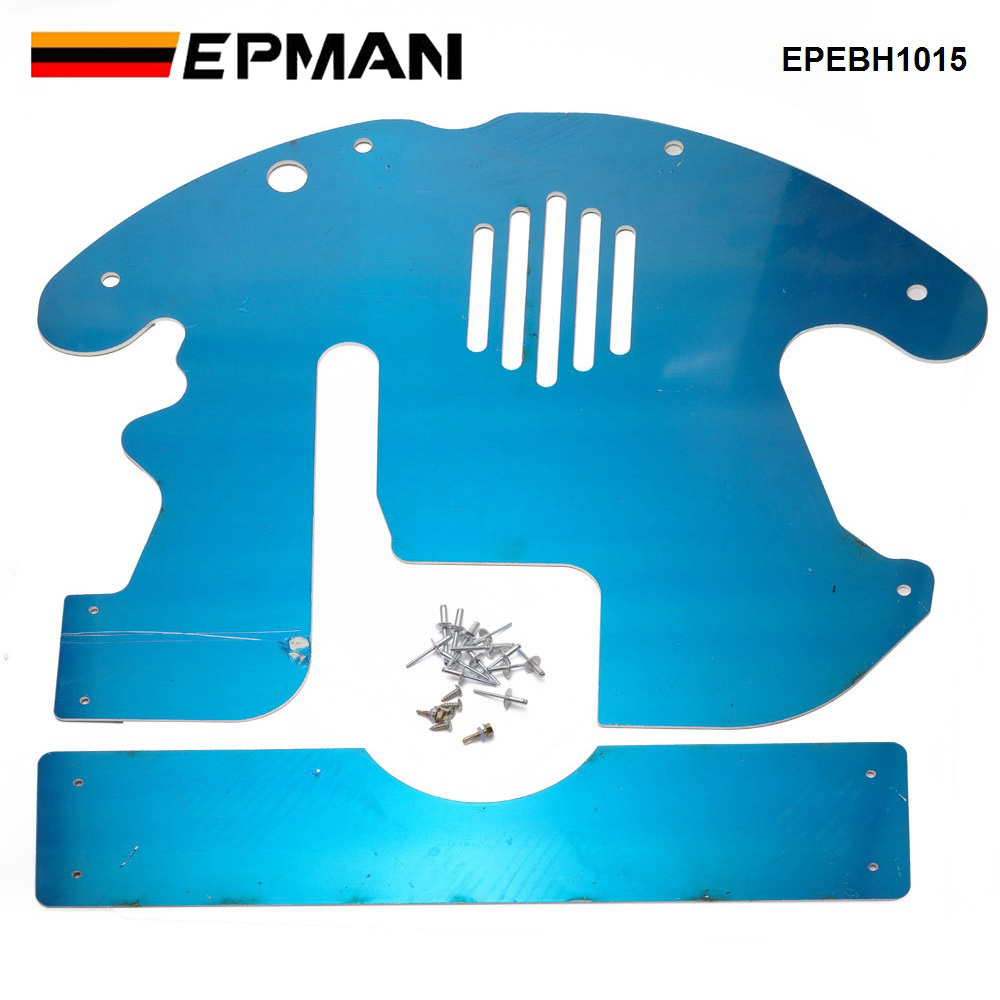 Related Products
Tags: Catalytic Converter Protector Shield Defender, For Toyota Prius, Catalytic Converter Anti Theft